About Centre dentaire et d'implantologie Natalie Socqué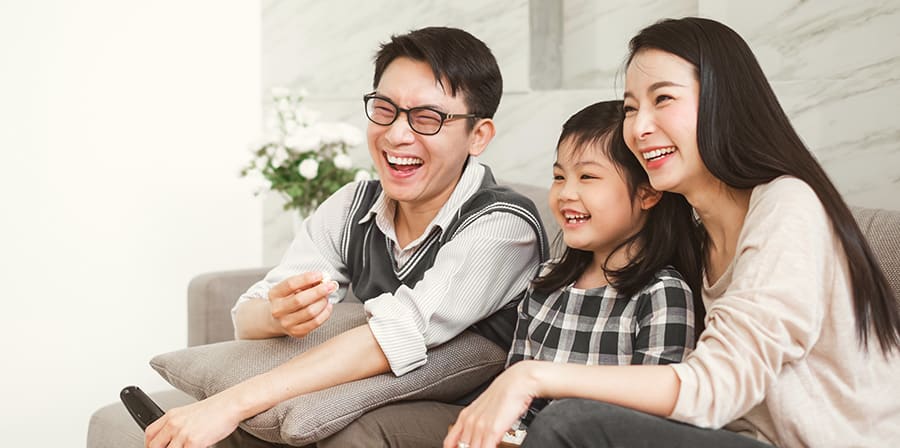 We're Your Châteauguay Family Dentists
The dentists at  Centre dentaire et d'implantologie Natalie Socqué in Châteauguay offer comprehensive family dentistry for all patients . Welcome to the clinic!
What You Can Expect at 
Centre dentaire et d'implantologie Natalie Socqué
Our dentist clinic provides everything you require for a comfortable dental appointment, such as:
Accessible by Public Transit
Convenient Location 
Free On-Site Parking
Wheelchair Accessible
Short Wait Times
Comfortable Seating
Children's Play Area
Entertainment (TV & iPad) 
Multiple Appointment Bookings for Families
Phone Call Appointment Reminders
Quick Check-up Appointments
Emergency Appointments
Financing Options
Direct Billing to Insurance Companies
Same day appointments (often possible)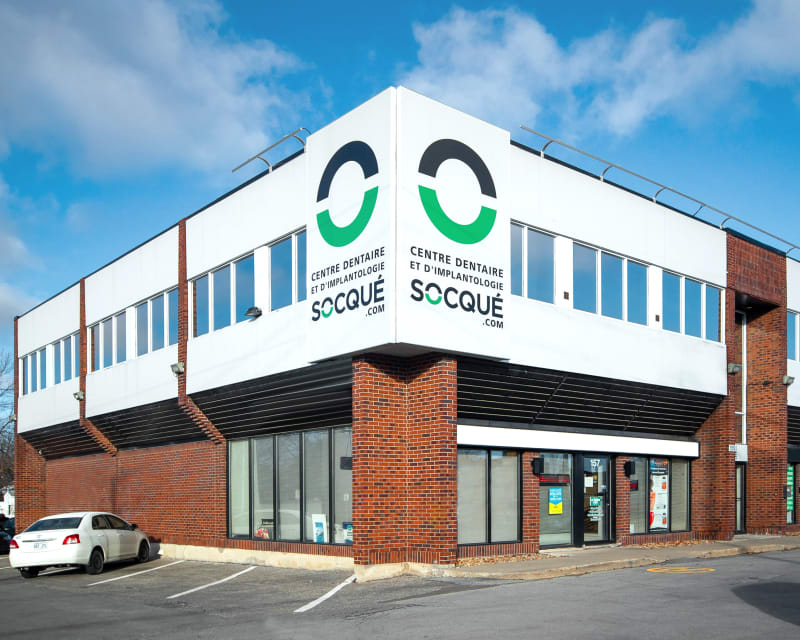 Comprehensive Dental Services
Since opening in 1992, Centre dentaire et d'implantologie Natalie Socqué has continued to grow in order to better serve its esteemed clientele. To offer you the very best dental care, Dr. Socqué, the clinic founder, is backed by an impressive team of professionals who share the same philosophy. 
Best Care for the Best Service
Each patient is unique. This is why we prioritize listening to your expectations and your needs in order to address all your concerns. Our team takes the time to discuss and explain each step to you so you can relax and benefit from the care provided at our centre with peace of mind.
Our Mission
Our mission is to help you preserve your teeth and share a lifelong healthy smile. We believe that our role is to support you in making the best decisions for healthy teeth by providing you with all the necessary information.
Our Commitment to You
Welcome you with a smile to brighten your day.
Develop a special relationship with you based on trust and communication to best meet your needs.
Go the extra mile so that you benefit from all our expertise.
Provide you with dedicated care and treatments in optimal, safe and hygienic conditions.
Pursue professional development and acquire the latest dental technology to make sure that you have access to a complete range of care and services and outstanding innovations in our constantly evolving profession.
Thank you for your trust. 
Visit Our Clinic
Our modern and welcoming clinic is designed for your comfort and has several operating rooms, a friendly team and a bright atmosphere.
CLICK ON A THUMBNAIL BELOW TO VIEW LARGER IMAGES.
New Patients Always Welcome
Are you searching for a dentist in Châteauguay, Mercier, Kahnawake or the surrounding area? We are happy to accept new patients at our clinic. Contact us to book your first appointment today.
Request Appointment
Hours
Monday:

08:30 am - 04:30 pm

Tuesday:

08:30 am - 04:30 pm

Wednesday:

08:30 am - 05:00 pm

Thursday:

08:30 am - 06:00 pm

Friday:

08:30 am - 04:30 pm

Saturday:

Closed

Sunday:

Closed
Quick Links