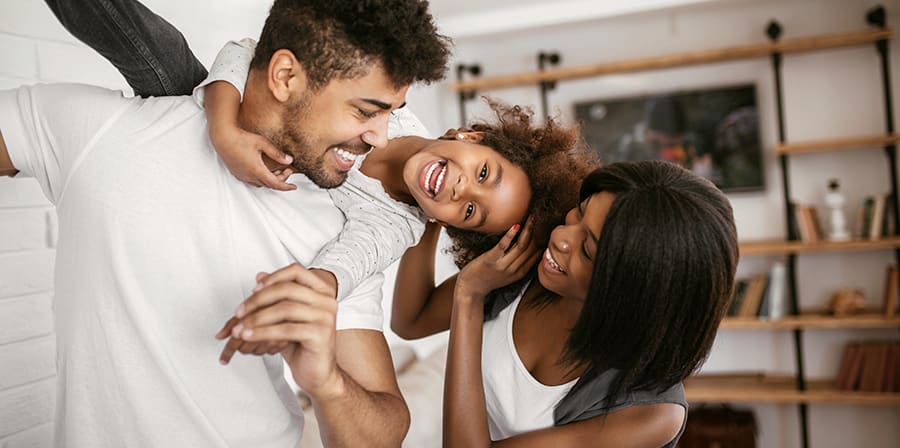 Book an appointment or learn more about our dental services in Châteauguay.
HAVING A DENTAL EMERGENCY? WE OFFER EMERGENCY DENTAL SERVICES DURING OUR REGULAR BUSINESS HOURS.
CONTACT US AND WE WILL MAKE EVERY EFFORT TO SEE YOU AS SOON AS POSSIBLE.
Send Us An Email
To request an appointment or ask us a question, complete the form below and we will follow-up with you shortly.
Office Hours
Monday:

08:30 am - 04:30 pm

Tuesday:

08:30 am - 04:30 pm

Wednesday:

08:30 am - 05:00 pm

Thursday:

08:30 am - 06:00 pm

Friday:

08:30 am - 04:30 pm

Saturday:

Closed

Sunday:

Closed
Address
155 Bd Saint-Jean-Baptiste,
Châteauguay,
QC
J6K 3B1
CA
New Patients Always Welcome
Are you searching for a dentist in Châteauguay, Mercier, Kahnawake or the surrounding area? We are happy to accept new patients at our clinic. Contact us to book your first appointment today.
Request Appointment
Hours
Monday:

08:30 am - 04:30 pm

Tuesday:

08:30 am - 04:30 pm

Wednesday:

08:30 am - 05:00 pm

Thursday:

08:30 am - 06:00 pm

Friday:

08:30 am - 04:30 pm

Saturday:

Closed

Sunday:

Closed
Quick Links