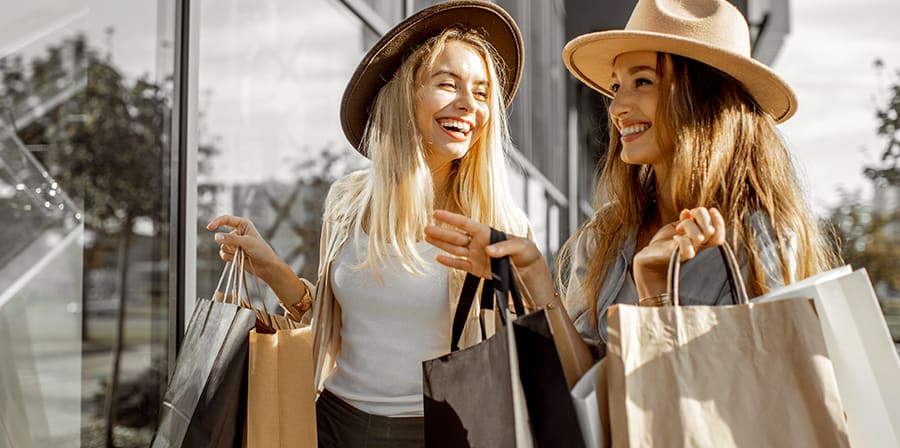 Our dentists at Centre dentaire et d'implantologie Natalie Socqué offer our Châteauguay patients with dental sedation options in order to help them feel comfortable during long of stressful procedures, or to help anxious patients remain calm.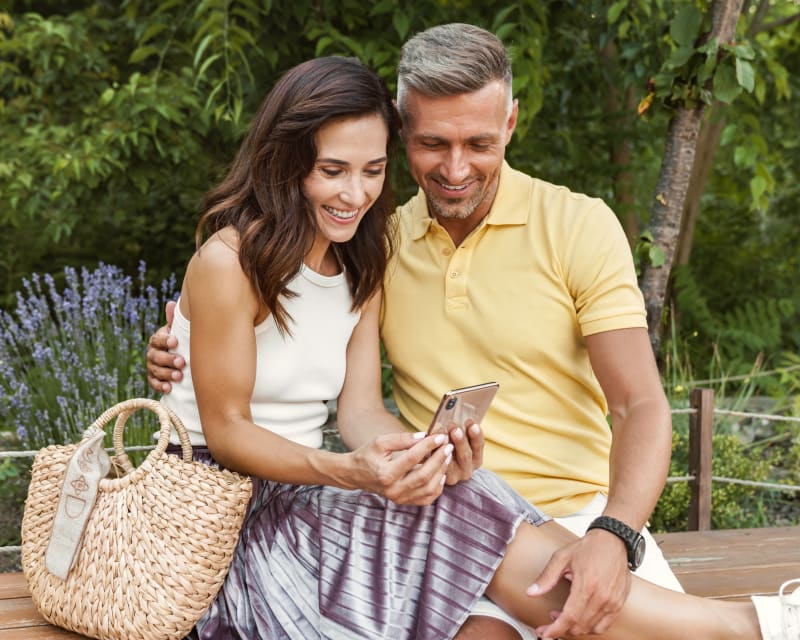 What is Dental Sedation?
Dental sedation encompasses a variety of techniques we use at Centre dentaire et d'implantologie Natalie Socqué to make our patients comfortable throughout their dental procedures. Our dental team can help you to determine if a dental sedation option is the right one for your needs.
Our dentists are committed to helping each and every one of our patients feel relaxed and comfortable during their dental appointments. On top of offering sedation options to our patients, we will work at a pace you are comfortable with, taking breaks when you need them and providing any reassurance you require.
Oral Sedation
Oral sedatives are a wide category of sedation options which are take orally as pills or liquids/ This medication is generally taken before a dental appointment. It leaves patients awake for their dental procedure, but produces a calming effect, helping our patients to significantly relax.
Be aware that if you opt for this type of sedation, you will not be able to drive yourself home afterwards. You must therefore come accompanied to your appointment.
Sedation for Children
For some children, especially young kids, dental procedures can be anxiety-inducing, or even frightening. Our dental team aim to make all of our young patients comfortable and reassured about their visit with us. But for some, that may not be enough and we will use sedation to help your child stay calm and comfortable.
Sedation is safe for children, and our dental team will discuss all of the sedation options available to your child well ahead of time. 
New Patients Always Welcome
Are you searching for a dentist in Châteauguay, Mercier, Kahnawake or the surrounding area? We are happy to accept new patients at our clinic. Contact us to book your first appointment today.
Request Appointment
Hours
Monday:

08:30 am - 04:30 pm

Tuesday:

08:30 am - 04:30 pm

Wednesday:

08:30 am - 05:00 pm

Thursday:

08:30 am - 06:00 pm

Friday:

08:30 am - 04:30 pm

Saturday:

Closed

Sunday:

Closed
Quick Links