Preventive Dental Hygiene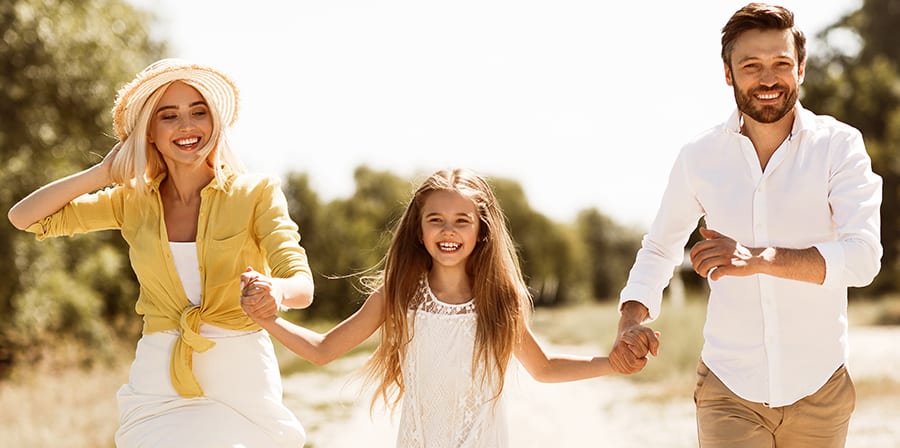 Regular oral hygiene cleanings and examinations at Centre dentaire et d'implantologie Natalie Socqué in Châteauguay can assist you in preventing any dental problems and help keep your smile healthy.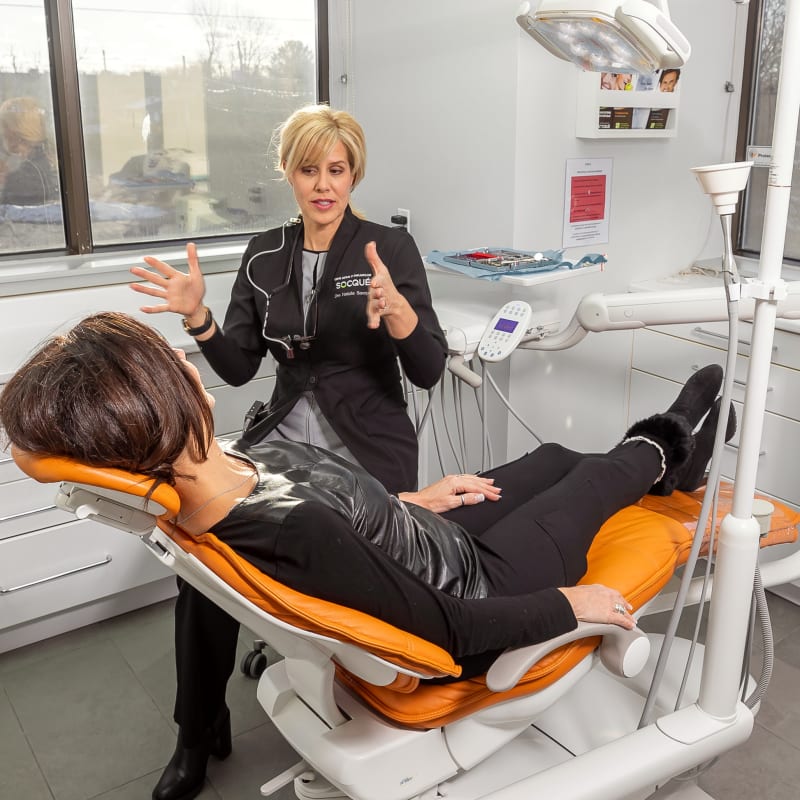 Oral Examinations
The professionals at Centre dentaire et d'implantologie Natalie Socqué recommend meeting with a dentist once or twice a year. The frequency of visits will depend on your dental health needs.
Our examination includes evaluating the health of all of your teeth, gums, surrounding oral tissue, jaws and joints. Photos and x-rays are usually needed for a complete check-up. They also allow us to present the situation to you on a screen in the room itself.
Oral Cancer Screening
We also screen for oral cancer as well as various types of bacterial, viral and fungal infections.
Oral Health Care at Home
Brush your teeth for two minutes, twice daily ( and floss at least once a day) to help keep your smile healthy between dental appointments. 
Hygiene Cleaning
Before or after performing the oral exam, the dental hygienist will perform a thorough cleaning of your teeth and gums to prevent and treat plaque buildup.
Our hygienists use state-of-the-art devices and instruments to perform their work. They are attentive to your comfort and will answer all your questions.
Fluoride Treatment
If you or your child is at high risk of tooth decay, your dentist might suggest a fluoride treatment. This is a natural mineral which can assist in rebuilding the minerals in your tooth enamel to reverse or prevent tooth decay.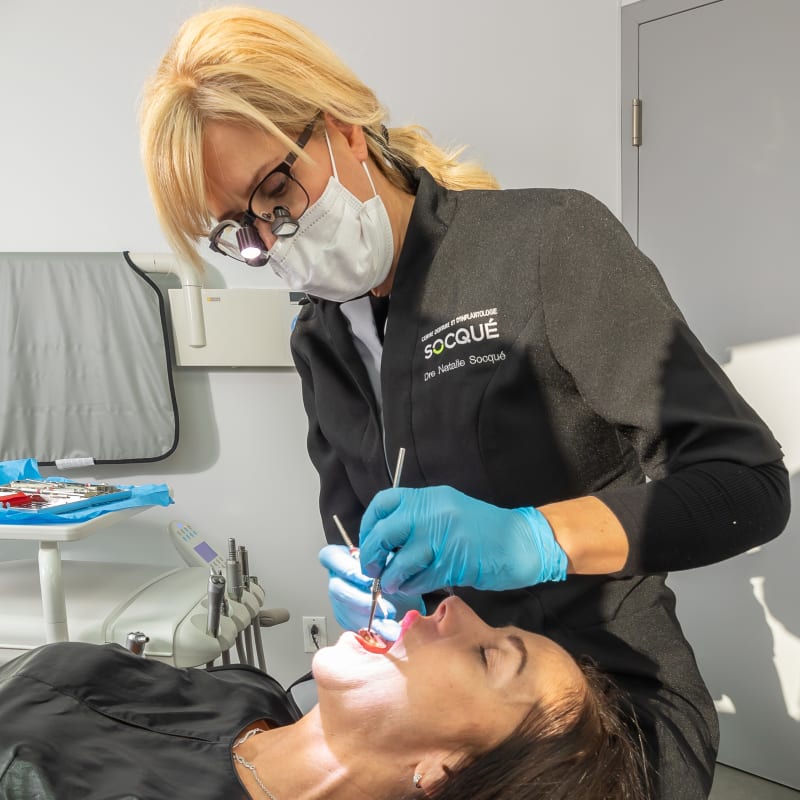 New Patients Always Welcome
Are you searching for a dentist in Châteauguay, Mercier, Kahnawake or the surrounding area? We are happy to accept new patients at our clinic. Contact us to book your first appointment today.
Request Appointment
Hours
Monday: 08:30 am - 04:30 pm
Tuesday: 08:30 am - 04:30 pm
Wednesday: 08:30 am - 05:00 pm
Thursday: 08:30 am - 06:00 pm
Friday: 08:30 am - 04:30 pm
Saturday: Closed
Sunday: Closed
Quick Links