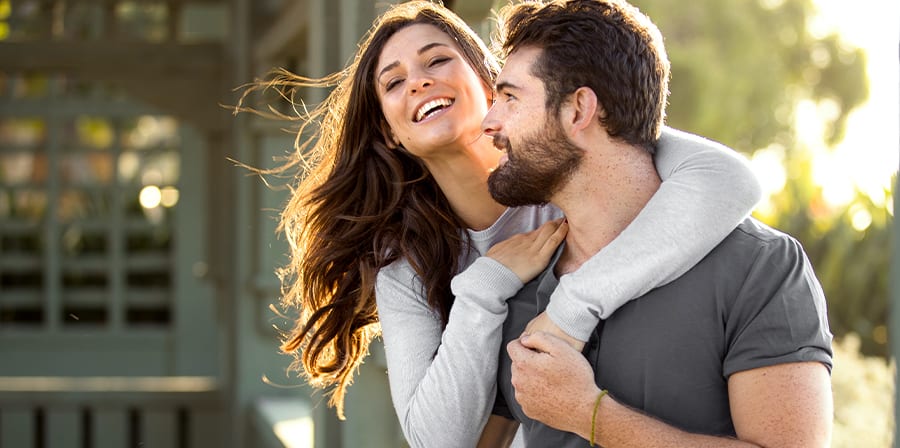 The dentists at Centre dentaire et d'implantologie Natalie Socqué in Châteauguay, offer cosmetic dental services crafted to improve the look of your gums and teeth.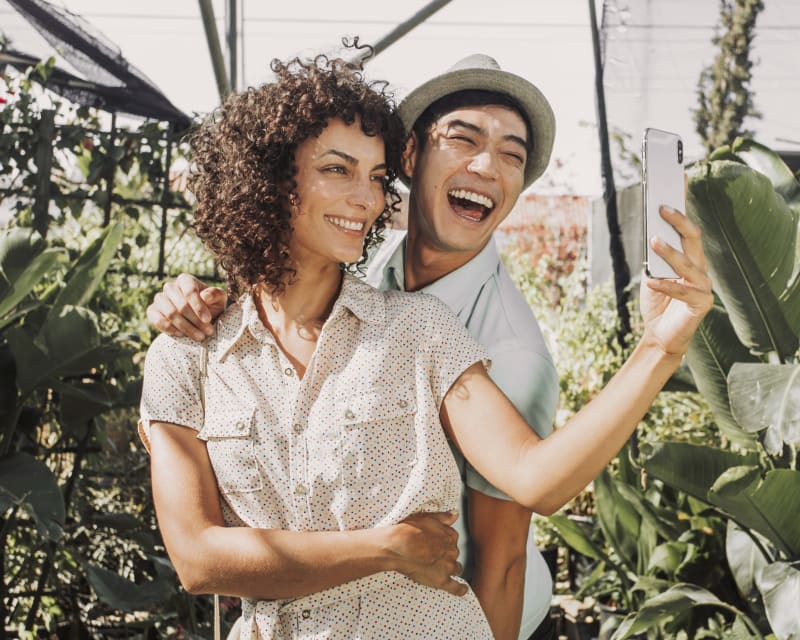 What is Cosmetic Dental Care?
The primary goal of our cosmetic dental treatments is to make aesthetic changes to the gums and teeth. 
If you have gaps between you teeth or they are discoloured, broken, worn or misaligned our cosmetic dental care procedures are here to help improve their symmetry and colour.
Many patients may see a significant difference in their smiles and confidence when they go through these treatments.
Teeth Whitening
Tooth enamel can become discoloured due to diet, coffee or wine intake, and smoking. Several techniques are available to make the teeth more opaque and whiter. The most effective products are only available at your dentist's clinic, to ensure safe, supervised application.
It only takes one hour of chair time for the first application! Then, complete the treatment at home with a teeth whitening kit, depending on the results that you want to obtain.
Veneers
Veneers are thin pieces of porcelain that can change the shape or colour of your teeth when applied to their front side. They are used on teeth that are  oddly shaped, crooked, chipped, discoloured, have uneven surfaces, or are unevenly spaced.
Dental Bonding
In the dental bonding cosmetic procedure your dentist bonds tooth-coloured composite resin to gapped, discoloured and decayed teeth to provide you with a more even and natural-looking smile. Your dentist will take care in selecting  the composite resin that best matches your natural teeth so it will blend in.
Full-Mouth Restoration
Full restoration includes various general and cosmetic dental procedures that help improve the appearance and function of your smile. Our dentists can create a personalized treatment plan to perform all the procedures you need, in a minimum of appointments. Are you interested? Contact us for more information.
New Patients Always Welcome
Are you searching for a dentist in Châteauguay, Mercier, Kahnawake or the surrounding area? We are happy to accept new patients at our clinic. Contact us to book your first appointment today.
Request Appointment
Hours
Monday:

08:30 am - 04:30 pm

Tuesday:

08:30 am - 04:30 pm

Wednesday:

08:30 am - 05:00 pm

Thursday:

08:30 am - 06:00 pm

Friday:

08:30 am - 04:30 pm

Saturday:

Closed

Sunday:

Closed
Quick Links