Restorative Dental Services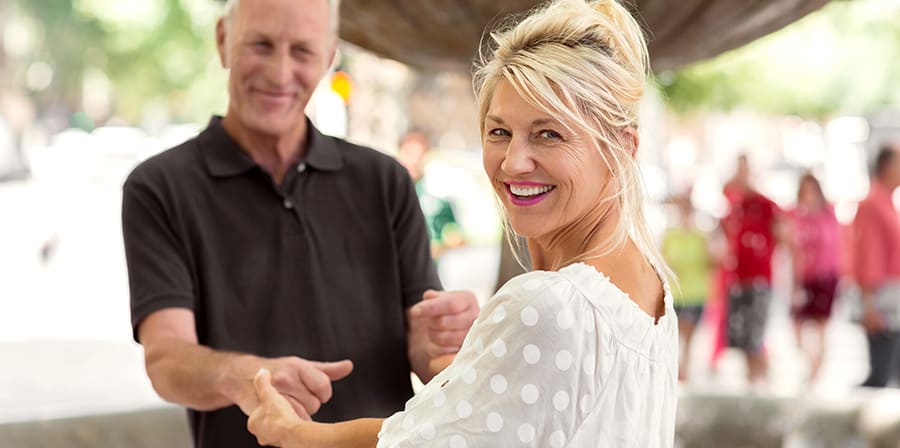 Our dentists at Centre dentaire et d'implantologie Natalie Socqué in Châteauguay, offer a full selection of restorative dental services such as, dentures, fillings, crowns, bridges, TMJ treatment and gum therapy.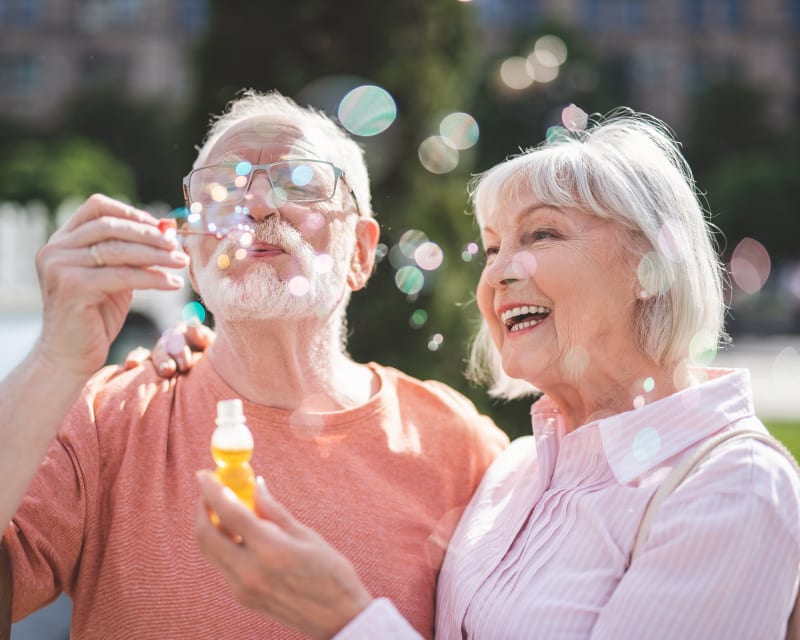 What is Restorative Dental Care?
Restorative dental care consists of procedures that strive to restore the normal appearance and function of your smile.
When your dentist repairs structural problems like missing or damaged teeth they are helping to restore your smile – and oral health.  
The dentists at Centre dentaire et d'implantologie Natalie Socqué will determine the right restorative treatment option for you based on your needs. 
Periodontal (Gum) Therapy
Gum disease also known as periodontal disease which is an infection of the mouth's tissues, including the gingiva, gums, cementum, alveolar bone, and periodontal ligament. If the disease is found early your dentist will recommend preventive therapy. Other treatment methods will be selected based on the severity and type of the disease.
Same-Day Restorations
Our dentists utilize CEREC® technology, to create and place porcelain crowns, onlays and inlays to restore your smile in just one dental visit. No temporaries or impressions - just tooth-coloured, metal-free restorations in a single appointment. 
Dental Crowns
The crown is the part of the tooth that emerges from the gum line. It is also the name given to a hollow artificial tooth that is used to cover a damaged or decayed tooth. A crown is used to restore the shape, strength, appearance and function of damaged teeth.
Dental Bridges
A dental bridge is one of the solutions available to replace a tooth that has been lost. In addition to the traditional bridge, crowns on implants and bridges supported by implants can now be offered.
Dental Fillings
The team at Centre dentaire et d'implantologie Natalie Socqué, uses composite (tooth-coloured) fillings to repair cavities or tooth damage, like a crack. This type of filling can handle moderate pressure from constant stress like chewing, and can be used on either back or front teeth.
Full & Partial Dentures
Dentures are artificial teeth used to replace a missing tooth or several missing teeth in a row (partial dentures), or to replace a whole jaw of missing teeth (full dentures). These allow our patients with missing teeth to talk and eat properly as well as, keep their face structure.
TMJ Disorder Treatment
The temporomandibular joint (or TMJ) is a hinge connecting your jaw to the temporal bones of your skull. This joint disorder can create a bunch of issues with your jaw and face muscles which can be painful. Our dentists can perform tests to diagnose TMJ disorder and provide you with a treatment plan.
Root Canals
A root canal is when your dentist removes diseased nerves, tissues and blood vessels from the  tooth's interior. Your dentist can help stop the infection from spreading and prevent the need for extraction by removing the bacteria and decay.
New Patients Always Welcome
Are you searching for a dentist in Châteauguay, Mercier, Kahnawake or the surrounding area? We are happy to accept new patients at our clinic. Contact us to book your first appointment today.
Request Appointment
Hours
Monday:

08:30 am - 04:30 pm

Tuesday:

08:30 am - 04:30 pm

Wednesday:

08:30 am - 05:00 pm

Thursday:

08:30 am - 06:00 pm

Friday:

08:30 am - 04:30 pm

Saturday:

Closed

Sunday:

Closed
Quick Links