Periodontics & Gum Therapy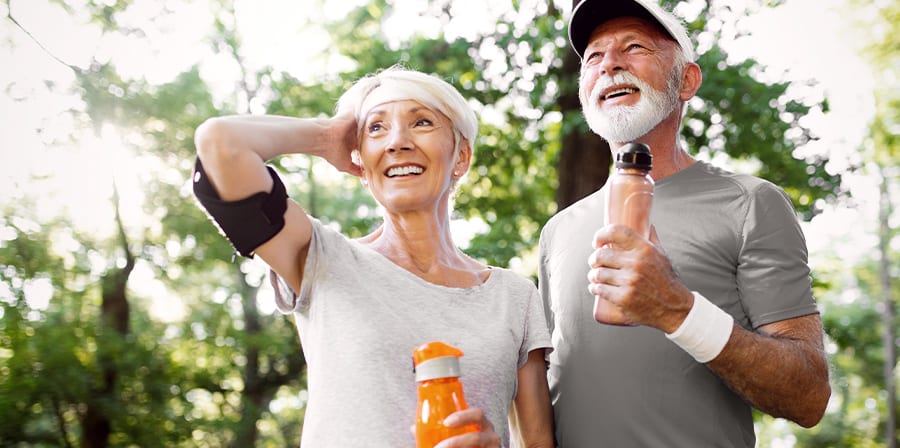 Our dentists at Centre dentaire et d'implantologie Natalie Socqué, offer periodontal care such as cosmetic gum procedures, the treatment of gum disease and, the placement of dental implants to replace missing teeth.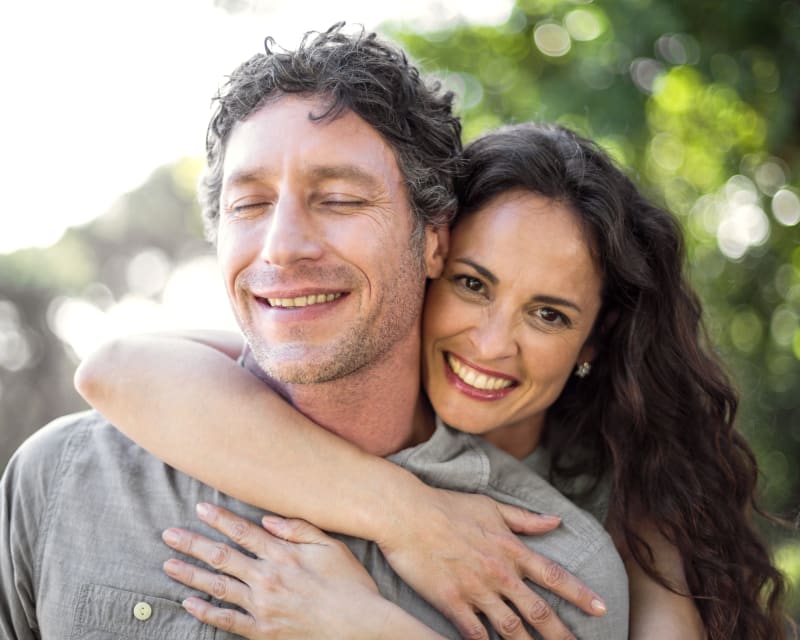 What is gum disease?
Gum disease is a bacterial infection that causes inflammation of the supporting tissues of the tooth. In most cases, it is caused by poor oral hygiene habits, allowing bacteria to build up between the teeth and at their junction with the gum tissue. 
Gum disease can cause oral health problems, including inflammation, bleeding gums, receding gums, pockets where excess bacteria can build up, and possibly bone loss.
Gingivitis & Periodontitis
Gingivitis is characterized by red, swollen, and bleeding gums when flossing or brushing. This condition can usually be easily improved by adopting new hygiene habits.
Periodontitis is an advanced stage of gum disease affecting the gums and bone that support the teeth. The health of these structures is fundamental to maintaining your teeth in good health.
Gum Disease Therapy
Periodontal treatment methods depend on the type and severity of the disease. Our dentists will create a personalized treatment plan for you.
Preventive Gum Therapy

If the disease is found in the early stages, preventive treatment will be recommended. Your dentist will recommend regular dental cleanings and checkups to help maintain the health of your gums. 

By practicing good oral hygiene and eating a balanced diet, you can significantly reduce your risk of gum disease.

Non-Surgical Gum Therapy

If you have mild gum disease, a thorough cleaning by one of our dental hygienists may be sufficient.

The dental hygienist will remove plaque and tartar from around and below your gums, and smooth out rough areas through a process called scaling and root planing.

Surgical Gum Therapy

If you have a more advanced form of gum disease, surgical treatment may be necessary.

There are different surgical therapies for the gums such as gum grafting and bone grafting.
Cosmetic Gum Therapy
For a radiant smile, the gums should evenly follow the curve of your teeth.
If you have gums that are low on the tooth or simply have insufficient gum tissue, you may be a candidate for gum surgery.
This cosmetic dental procedure can help restore the normal balance in the appearance of your teeth and therefore improve the aesthetic appearance of your smile. 
Placing Dental Implants
Periodontics also includes placing dental implants under the gum line to replace missing teeth. This procedure can provide many benefits for your oral health.
New Patients Always Welcome
Are you searching for a dentist in Châteauguay, Mercier, Kahnawake or the surrounding area? We are happy to accept new patients at our clinic. Contact us to book your first appointment today.
Request Appointment
Hours
Monday:

08:30 am - 04:30 pm

Tuesday:

08:30 am - 04:30 pm

Wednesday:

08:30 am - 05:00 pm

Thursday:

08:30 am - 06:00 pm

Friday:

08:30 am - 04:30 pm

Saturday:

Closed

Sunday:

Closed
Quick Links