Children's Dental Services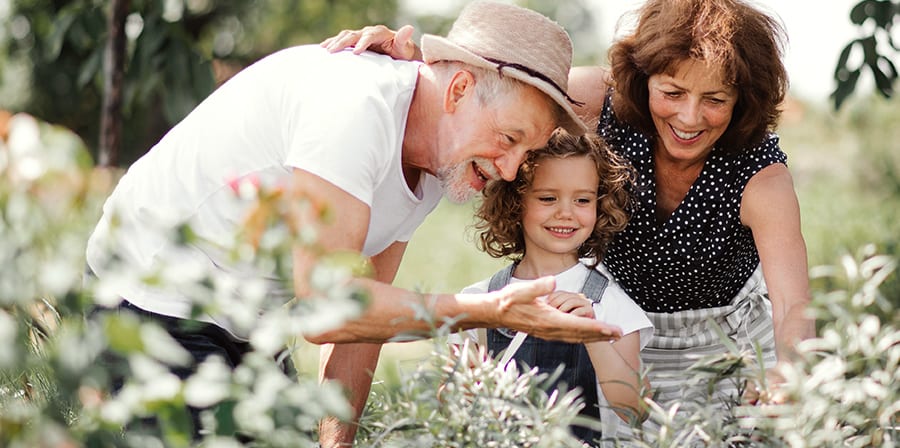 Routine dental care is just as important for children as it is for Châteauguay adults. At Centre dentaire et d'implantologie Natalie Socqué we tailor our dental services to your kid's oral health needs in order to keep their smile happy and healthy.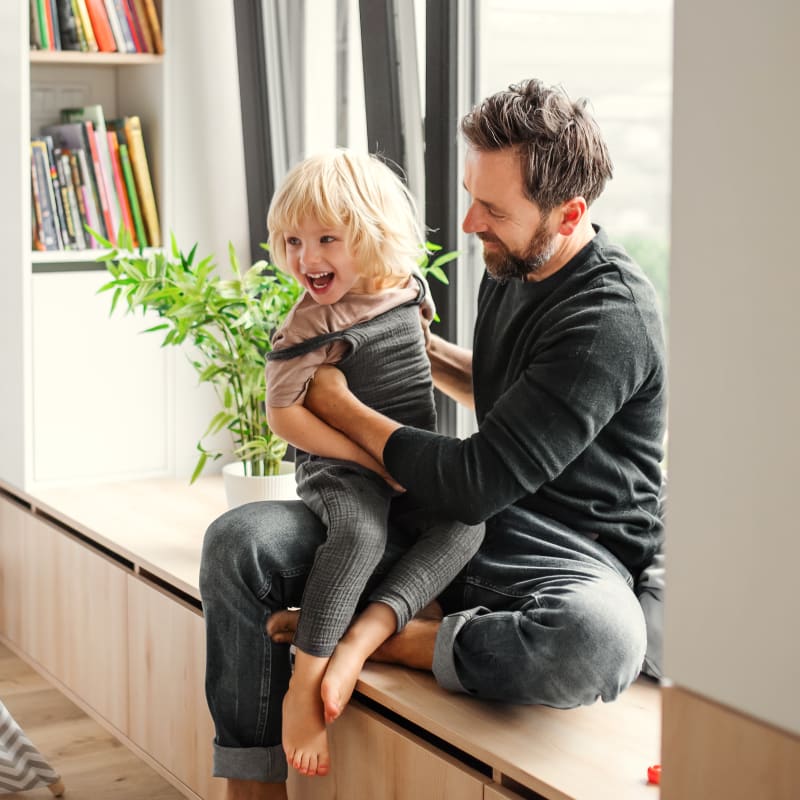 Early Positive Dental Experiences
At Centre dentaire et d'implantologie Natalie Socqué, we are dedicated to helping your child feel at ease while at their dental appointment in order to set them up for success in their oral health and hygiene, both today and into their adulthood.
We offer a comprehensive range of dental services for children in Châteauguay and their smiles as they develop and grow. Our dentists love giving your child the most positive dental experience we can.
We know that the dentist's office can be somewhat intimidating for children, so we strive to maintain a friendly, calm and inviting environment for your kid. We will work at a pace that is comfortable with your child, taking breaks if they get overwhelmed and explaining each step of the process to them and you.
Your Child's First Visit
You should bring your infant to the dentist's office by the time they are six months old, or by their first birthday at the latest. By this time, your child's first teeth—also called primary teeth—will be starting to erupt. This is a key time in catching oral health issues before they become larger concerns.
Dental Services for Kids
At Centre dentaire et d'implantologie Natalie Socqué, our services can be tailored to meet your child's oral health needs, and keep their smile healthy.
Preventive Dental Hygiene
While you child is young, regularly visiting your dentist's office for routine cleanings and examinations will help to preserve their primary teeth until they are ready to fall out of their own accord and be replaced by adult teeth. At each appointment, we will walk through proper oral hygiene techniques to make sure your kid's smile is getting the daily care it needs when at home.
Restorative Dental Services
If your child's teeth are at risk of decay or if they are experiencing issues with misalignment, your dentist may advise restorative treatments to restore their oral health, such as mouth guards or fillings.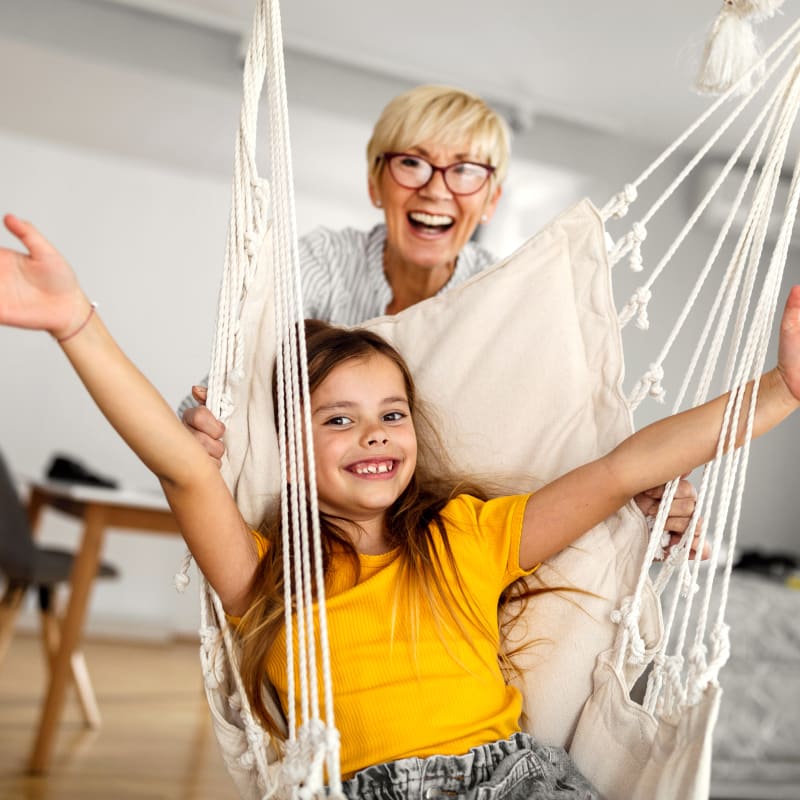 New Patients Always Welcome
Are you searching for a dentist in Châteauguay, Mercier, Kahnawake or the surrounding area? We are happy to accept new patients at our clinic. Contact us to book your first appointment today.
Request Appointment
Hours
Monday:

08:30 am - 04:30 pm

Tuesday:

08:30 am - 04:30 pm

Wednesday:

08:30 am - 05:00 pm

Thursday:

08:30 am - 06:00 pm

Friday:

08:30 am - 04:30 pm

Saturday:

Closed

Sunday:

Closed
Quick Links