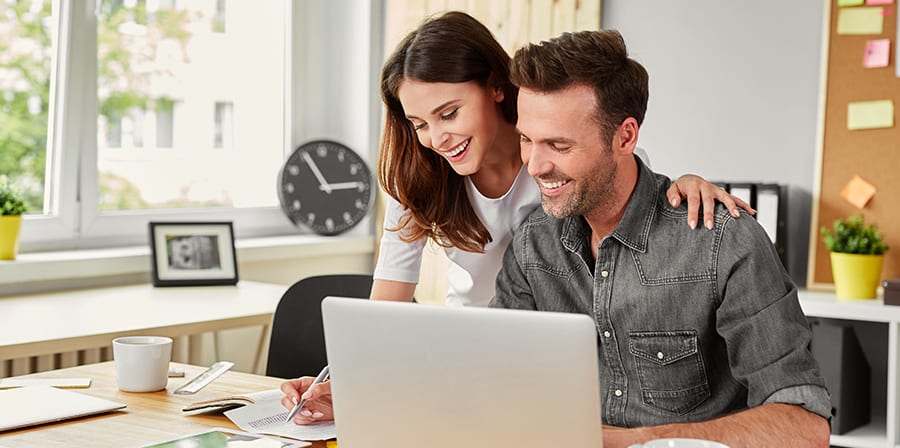 Read the Answers to Our Most Frequently Asked Questions 
Find out more about Invisalign clear aligners from our Châteauguay dentists at Centre dentaire et d'implantologie Natalie Socqué.
Invisalign FAQs
Read the answers to our most frequently asked questions.
Can't find the answer you're looking for?
Send us your question, and we'll follow up with you. 
New Patients Always Welcome
Are you searching for a dentist in Châteauguay, Mercier, Kahnawake or the surrounding area? We are happy to accept new patients at our clinic. Contact us to book your first appointment today.
Request Appointment
Hours
Monday:

08:30 am - 04:30 pm

Tuesday:

08:30 am - 04:30 pm

Wednesday:

08:30 am - 05:00 pm

Thursday:

08:30 am - 06:00 pm

Friday:

08:30 am - 04:30 pm

Saturday:

Closed

Sunday:

Closed
Quick Links